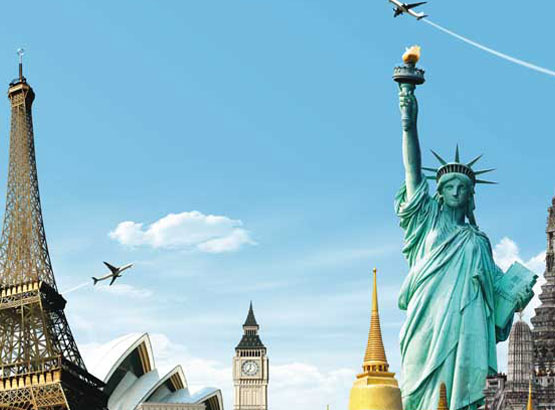 About Naja Tourism
World without Borders.
In order to provide services in the travel segment, a team of professionals with extensive experience in the "trade" tour took off towards the challenge of creating a modern travel agency, contributing to the consolidation of Ceará tourism market. Thus, in 1986, he began the history of Naja Tourism, meeting the needs of customers attending medical events in Brazil and abroad.
Consolidating the sector, Naja Tourism developed his "expertise" (expert) in the event tourism segment positioning itself as a national reference in trade, specializing also in the marketing of different tour packages tailored to the real interests of business groups and physical clients, innovating the concept of travel agency "full service".
Naja Tourism held over 600 corporate events, with highlights for scientific conferences and incentive events.
With great knowledge of the local culture and attractions, Naja Tourism also has a strong presence in the inbound tourism, making Fortaleza one of the most prestigious destinations in Brazil.